Socials was hilarious. 'Someone's' essay was totally good...==''' not. I didn't think it was as amazing as Ms. Ho said. It souded more like that 'someone' had nothing to write and decided to BS the front and try to remember and/or cover up the stuff her forgot, AKA. not answering the actual question. x . x'''

Anyways, I spend most of my afternoon stalking cell phone models. My dad asked me if I wanted a new cell phone, but I'm still thinking. In the end, the one that actually looks right to me is the Sony Ericsson one in black, but it seem so...typicals, compared to other people. I actually really like Japanese cell phones. They're just so pretty and sleek. While I was googling, I found some pictures of these REALLY cool cell phones made by some students in Korean universities. ...I just realized they're concept phones from Pantech. xP So techincally, they're just ... models, not actually yeah...really going to be made for mass production.

From top to bottom: Wavy Stream, Waterfall Fish, Simplice Section, Cell Dot, and the Lily Tower.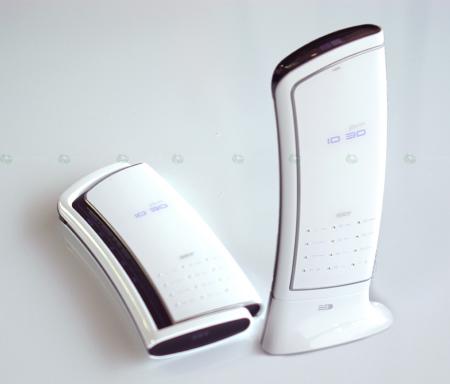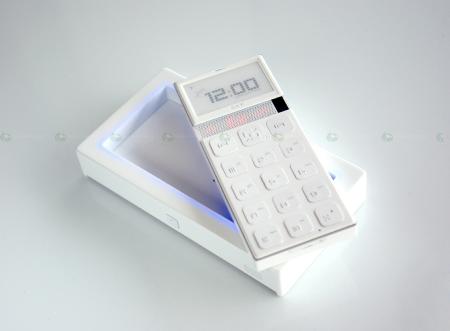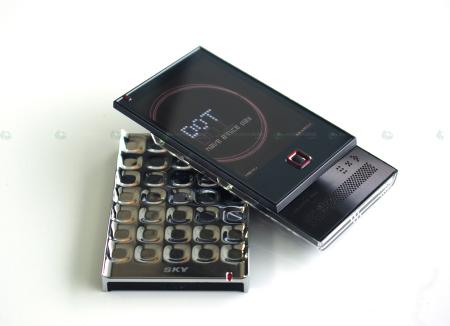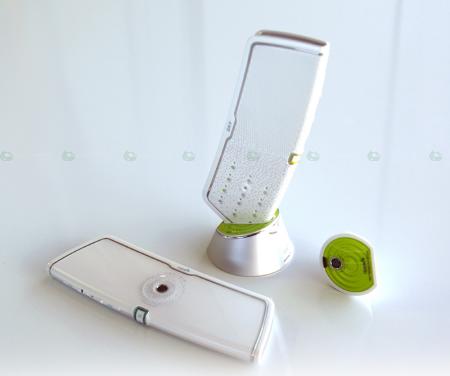 This is REALLY cool. The people in the University of Tokyo has tried to incoporate high rate camera into a cellphone, allowing the device to track motion and input gestures. Basically, a touchless cell phone!


This is Meizu's M9 Android model. It's for testing purposes. Anyways, Meizu has released M8 which is kind of like the iphone so yeah, here's the M9 version using 3 types of virtual keyboards. The design isn't final though.


I feel like I'm blabbing on and on. I will probably post the pictures of Sony Ericsson's tablet another entry, or you can search it up. It looks quite sweet, Sony Ericsson's Maino. I like~

(c)concept phones